Breaking News
Brought to you by

Lt. Gov. Crouch, IHCDA launch crowdfunding campaign for historic Evansville theatre
View All Events
Page Content
<
June 2022
>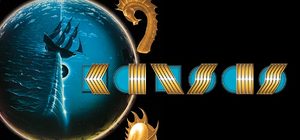 Kansas
June 11, 2022 @ 07:00 PM
RESCHEDULED DATE!! America's preeminent progressive rock band, KANSAS, will be wrapping-up their popular Point of Know Return Anniversary Tour in the United States with one final leg during the winter and spring of 2022 including a stop in Evansville at the Victory Theatre on June 11th, 2022 . Originally launched as a celebration of the 40 th Anniversary of the massive hit album Point of Know Return, the band will be performing the album in its entirety. The tour showcases classic KANSAS music including hit songs, deep cuts, fan favorites, and will include...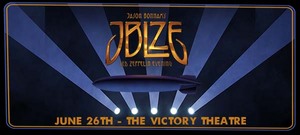 Jason Bonham's Led Zeppelin Evening
June 26, 2022 @ 07:00 PM
Jason Bonham's Led Zeppelin Evening will be live at the Victory Theatre on June 26 th at 7:00 PM. Encompassing hits from the iconic band's entire career, including albums Led Zeppelin, Led Zeppelin II, Led Zeppelin IV and Physical Graffiti, the concert event celebrates the life and music of Jason's father, the legendary Led Zeppelin drummer John Bonham, with "…a band that recreates Led Zeppelin's music to such a degree that one can't help but close their eyes and simply listen…" [-Classic Rock Revisited].