View All Events
Page Content
<
February 2020
>
Victory Theater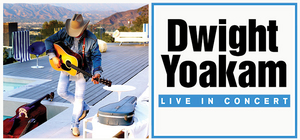 Dwight Yoakam
February 27, 2020 @ 08:00 PM
An Evening with Dwight Yoakam With Special Guest Jason Jones Dwight Yoakam has sold more than 25 million albums worldwide, and he is a 21-time nominated, multiple GRAMMY Award winner. He has 12 gold albums and 9 platinum or multi-platinum albums, with five of those albums topping Billboard's Country Albums chart and another 14 landing in the Top 10. Nearly 40 of Yoakam's singles have charted on Billboard, with 14 peaking in the Top 10. Yoakam's self-curated SiriusXM channel, titled Dwight Yoakam and The Bakersfield Beat 'Where Country Went...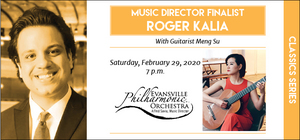 ROGER KALIA AND MENG SU
February 29, 2020 @ 07:00 PM
Kodaly's exotic "Dances of Galanta," inspired by a famous Gypsy band, allows Conductor inalist Roger Kalia, to bring warmth to the Victory on a winter evening. The heat continues as superstar and Gold Medalist guitarist Meng Su performs "Concierto de Aranquez." This extraordinarily beautiful work is one of the most popular of all time. The concert concludes with Mendelssohn's picturesque Symphony No. 3 including flavors of Scottish dance and folk music.