Breaking News
Brought to you by

Breaking News Article JUST ANNOUNCED: THE PROPHECY SHOW WILL BE COMING TO VICTORY THEATRE ON NOVEMBER 29. TICKETS ON SALE NOW!
View All Events
Page Content
<
September 2019
>
Victory Theater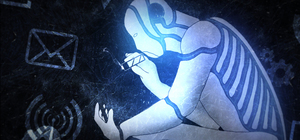 Victory International Film Festival
September 12, 2019 @ 07:00 PM
Walk the red carpet and celebrate the opening night of the Victory International Film Festival. This inaugural, three-day event, will screen films from the tri-state to around the world and is kicking off at our very own Victory Theatre. Join us as we celebrate the art of film and the community of Evansville.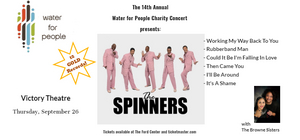 The Spinners with The Brown Sisters
September 26, 2019 @ 07:00 PM
A Benefit Concert for Water For People The Spinners With The Browne Sisters Contact Water For People to learn more about sponsorship and group opportunities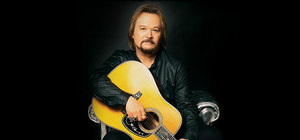 An Evening with Travis Tritt
September 29, 2019 @ 08:00 PM
An Evening with Travis Tritt Grammy award-winning country artist Travis Tritt will perform at Victory Theatre on Sunday, September 29, 2019. Tickets are priced $45 - $65, plus applicable fees. Travis Tritt's accomplishments are many. He has sold more than 30 million albums; won two Grammy's and three CMA awards; performed at the 1996 Olympics, two Super Bowls, and a World Series Game. The Southern rock-influenced artist's latest work shows his continued dominance in the country music industry. Continuously performing shows and withholding a...