Breaking News
Brought to you by

Breaking News Article JUST ANNOUNCED: AMY GRANT IS COMING TO VICTORY THEATRE MAY 2. TICKETS ON SALE NOW!
View All Events
Page Content
<
July 2018
>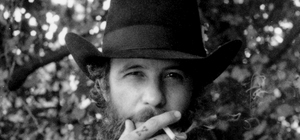 Cody Jinks
July 19, 2018 @ 08:00 PM
Cody Jinks with Special Guest The Steel Woods & Paul Cauthen July 19 Rolling Stone said it best about Cody Jinks- "Rule Changing Country Music" With his smooth baritone and lonesome, dark-hued country songs, Cody Jinks brings his hugely successful tour to Evansville, IN on July 19th at Victory Theatre. The Saving Country Music Album of the Year award winner is proving that Country Music empowered by credibility has made its way to the masses. This did not happen overnight for Jinks, who has spent the better part of the last 10 years playing numerous empty bar...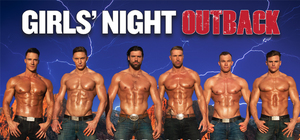 Thunder From Down Under
July 20, 2018 @ 07:30 PM
DIRECT FROM VEGAS – the PERFECT Girls Night OUTBACK! Australia's HOTTEST EXPORT – THUNDER FROM DOWN UNDER – will hit the Victory Theatre Stage July 20 showing off chiseled bodies, seductive dance routines, cheeky humor and boy-next-door charm that you won't be able to resist. Each sexy performer embodies a different female fantasy and brings it to life, turning your wildest dreams into reality. This isn't the type of show you just sit and watch - Thunder is a fully interactive experience. The blokes make...